The teams of SSII come from different places and have very different backgrounds. The commonality is that we are all very experienced entrepreneurs, business operators, and venture capital.

We are passionate about helping early start-up companies to grow from zero to one.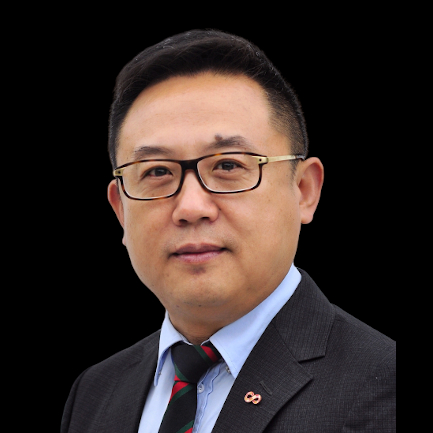 WEI Feng (魏锋)
Mr WEI Feng is the Chairman of SSII Pte Ltd, the founding Partner of COCO Investments, COCOSpace and the executive dean of Shanghai Lingang International Artificial Intelligence Lab (Slailab).
He is 2019 Forbes China's Best Venture Capitalist and China's Best Angel Investor 2018.
Before this, WEI Feng was a former vice president of Zhang Jianghan Century (张江汉世纪) and a partner of Ivy Capital. He is also a member of the Tsinghua Entrepreneurs Association (TEEC), the vice-chairman of the Lujiazui Equity Investment Alliance, the vice-chairman of the Angel Investment Professional Committee of the Hubei Venture Capital Association, Vice President of the Venture Capital and Equity Investment Industry Association, Shanghai Jinqiao Internet Venture Service China Director.
The investment projects in the TMT field include 安硕信息 (300380), 百事通信息 (834055), 新致软件、钛马车联网、韦尔股份 (603501), Anwha Automation (昂华自动化) 、天下房仓、佩琪HR etc.

WEI Feng expertise is in strategic consulting, market planning and enterprise innovation.
Mr Wei Feng holds a Bachelor of Engineering and a Master of Engineering from Tsinghua University.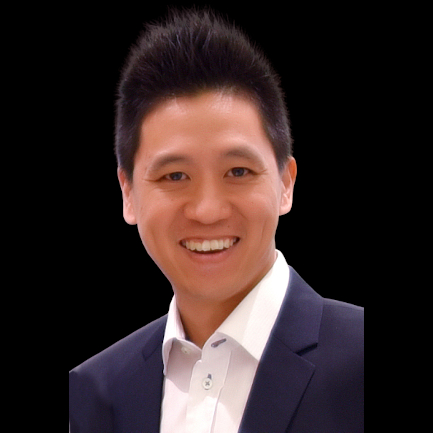 Jay TEO(张景杰)
Jay is the CEO of SSII and co-founding Partner of ZNFrontier.
Jay's areas of expertise are in corporate financing, M&A and strategy. Prior to founding SSII, Jay worked in the US, Germany and Hong Kong, helping conglomerates like Possehl Electronics GmbH, Meyer Burger Technology AG (SWX: MBTN) and Roth&Rau AG (R8R:DE) in M&A and localisation activities across Hong Kong and China.
Jay founded PanLyseis Global Limited, a 4PL, cold chain logistics and food safety consulting company.

His portfolio includes Breathonix, LexiKat and Fronka. Additionally, Jay is a Venture Partner in COCOCapital and Origgin.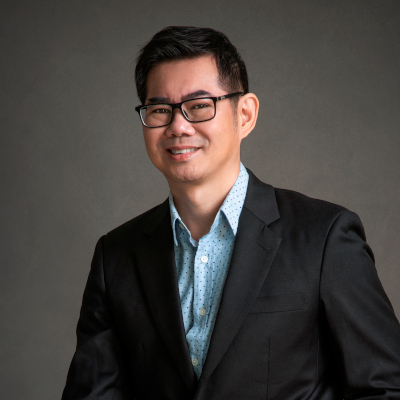 LOK Yek Soon(陆奕顺)
YekSoon (YS) is the COO of SSII and co-founding Partner of ZNFrontier.

With over 25 years in the startup ecosystem, YS has worked with many startups. He has seen the industry evolve along with the growth of the internet, from Web1 to Web3.
YS started his career with Singapore's first Internet startup, SilkRoute Ventures (acq'd by PCCW), and has worked in the US and Germany. Other notable startups include US's first Internet CRM firm (NASDAQ: FSTW) and Softbank-backed Reciprocal (acq'd by Microsoft).
YS is an active angel investor. His past exits include 3PAR, RightNow, RedHat, Twilio and Cloudflare.
YS was also an early investor in BTC when Mt GOX crashed in 2014. Subsequently, he acquired other best-of-breed emerging crypto assets, including Ethereum, Solana and Stellar Lumens.

YS has a background in Computing. He graduated from the University of Monash with a Bachelor's in Computing and a specialisation in Business Analytics from Wharton School.

He loves art, whisky and travel. His favourite places outside of Singapore are Hangzhou and NYC.