Today, more than 42% of startups failed to build a product that the market needs.
At SSII, we want to help you find your market niche, build a scalable business model, and raise the necessary funds for the next phase of your business.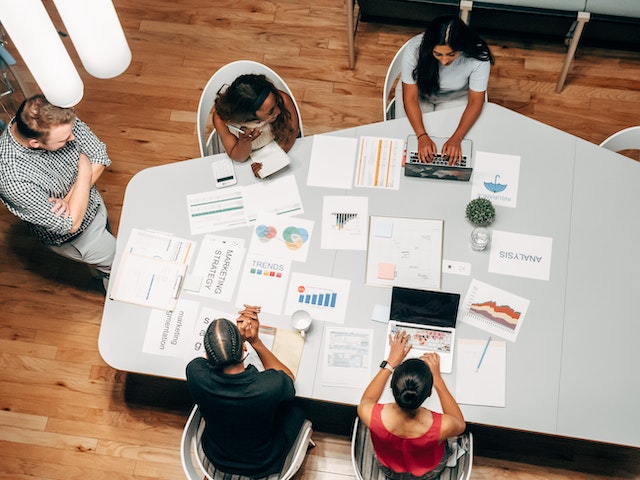 Who You Are
You have a minimum viable product (MVP)

Customers have shown interest, or you are close to finding product-market fit.

You have raised or could raise seed investment for the product or clinical trials.
What Do You Get
Market Validation
A majority of startups fail because they are not addressing market problems. To solve this problem, we help you find the specific customer segment that best fits your products or services.
Mentors Support
Our experts specializing in business strategy and product design will work with you on validating your value proposition by conducting agile, iterative and low-cost experiential learning.
A business model is vital. To create sustainable businesses, we help startups to explore multiple channels and find avenues to make money at scale.
What We Offer
Connect with like-minded VCs, funds and investors from around the world.
Build valuable relationships with potential customers, corporates, governments and fellow startups.
Benefit from expert advice for all aspects of your business.